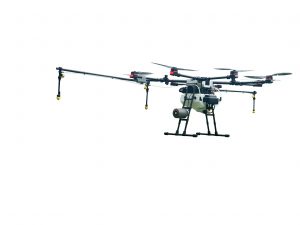 Drone Application Services
Frost Inc is a local application contractor in the Upper Midwest region for Rantizo, an Iowa City based ag-tech company that uses drones to deliver ag inputs in the field precisely where they are needed.
Frost Inc provides drone spray services in the Upper Midwest area. If you are located in the Midwest area, please call Frost directly for services or questions about drone spraying.
If you are outside of the Upper Midwest region,  please fill out a service request form with Rantizo to find your local application contractor. Click here to FLY & APPLY with Rantizo!